New Apps are available on the App Store and Google Play store.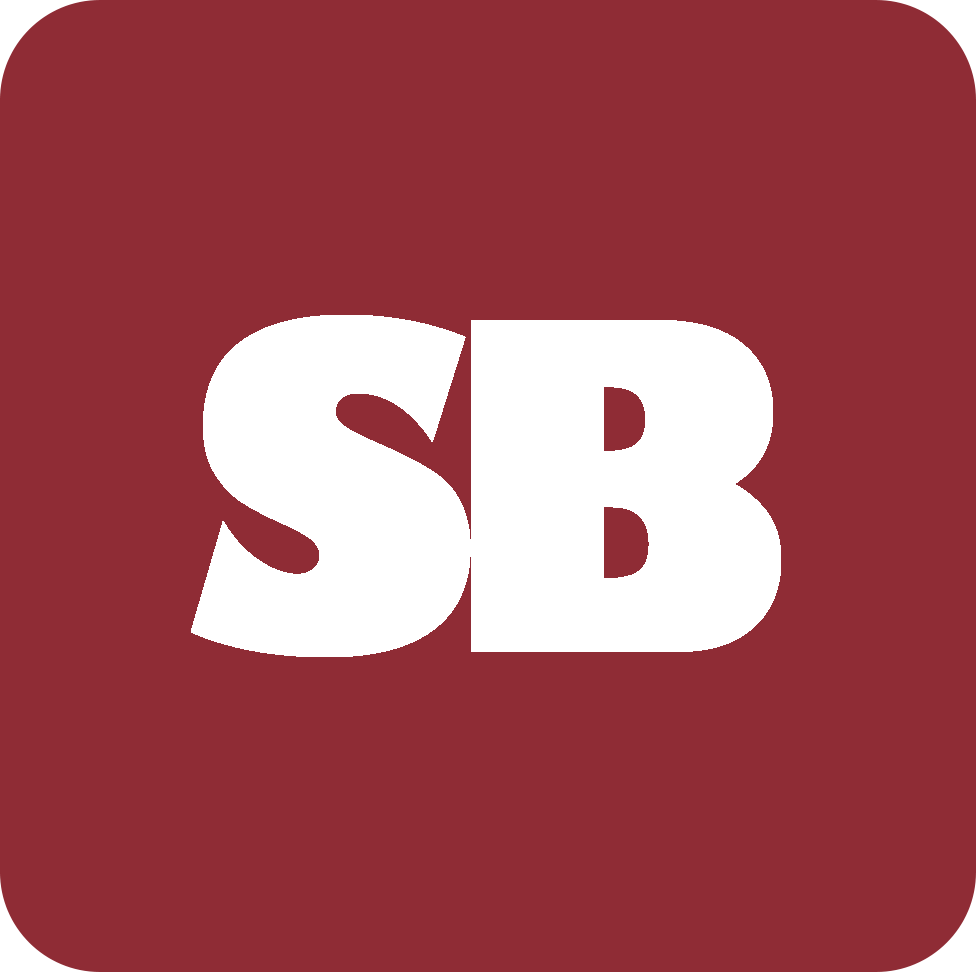 Select the app store that is right for you
Technology Upgrade Information Guide &
Consumer Banking FAQ
Thank you in advance for your patience as we transition to the new services. We are very excited about the enhanced services and how they will better serve you. The decision to improve our technology came directly from your feedback and we look forward to seeing these changes help you to achieve your financial goals.
FAQs
Q. Will there be changes to my account number, account features, or check stocks?
Your account number and your account features will not change as a part of the technology upgrade. You may continue using your current checks and deposit slips. Please note, we recently changed check providers and now offer checks at a discounted price to assist you during these challenging times. Please call a banker for more details.
In addition, you will not see any changes to your current cost of services or any new charges with the enhanced services offering as a part of the upgrade. We look forward to you trying the new services at no new cost to you as our current pricing stays in effect at this time.
If you have set up Overdraft Transfer Protection or automatic transfers between your accounts, these services will continue after the upgrade.
Transfers initiated for payment or deposit outside of the bank via your State Bank Financial routing number and account number will continue to process without interruption.
Q. Will I be getting a new Debit Card or HSA Debit Card?
Your current Debit Cards will remain the same after the upgrade, no reissue of cards will be needed. If you have authorized any merchants or businesses to automatically charge or debit your card, they will remain intact post conversion.
If you have a debit card connected to your HSA account, you will be receiving notification post the technology upgrade with information regarding a re-issue of your card. Until that time, there will no interruptions to utilizing your HSA debit card. Once your HSA re-issue occurs it will be rebranded to note HSA for your convenience to keep your purchases separate.
Q. Will my statement date change and will my statement look different?
As communicated in your last statement mailing, all statement cycles will be changing to the last day of the month and all accounts with the same ownership will be combined into one statement to simplify your banking.
Beginning in April, all transactions will be noted on your April 30 statement. If you are enrolled in e-Statements, you will need to re-enroll post conversion. We will be waiving the paper statement fee on the March 31 statement and April 30 statement. Paper statement fees will be reinstated during the May statement cycle.
Q. Will my login to Online Banking change?
Yes, you will need to login to the new online banking system. The new system will come with enhanced security to protect you and prevent unauthorized access to your accounts. This new security is called Out of Band Authentication (OOBA). To access your online account, you will log in normally using the new online banking URL or download the new app. You will be prompted to enter your current User ID in all lowercase and a new layer of security will deploy that authenticates your identity through sending a code to your mobile phone, text, or landline. This feature will now allow you to make changes to your account without needing to engage the bank to process them for you. You will then be prompted to enter your temporary password (the last 6 digits of your Social Security Number). If entered correctly, you will be prompted to change it to a more permanent password.
The process for enrollment is very intuitive and we do not anticipate a challenging enrollment, however, we are here to assist you with the transition. Instructions for how to access the new online banking system will be posted on the State Bank Financial's website, www.statebankfinancial.bank/technology-upgrade, for your assistance closer to the conversion date.
Once you have completed your first login and have accepted the new terms and conditions of online banking, we recommend saving the new site to your favorites (deleting the old one) and enrolling into e-Statements for additional safeguards for protecting your information. Please ensure your first successful login is done via web browser, either on a computer or Mobile device. Once you have logged in and set a non-temporary password, you may login to the new State Bank Financial Mobile app using your new credentials.
If you have not taken advantage of online banking prior to our system change, now is a great time to explore our new system to help you manage your banking needs 24/7.
Q. Will I need to re-establish my Bill Pay Payee's or Payments?
No, your payee's and six months of history will be available within the new system. We do encourage you to process your payments for the month prior to the conversion weekend to not present delays in scheduling your payments. While we do not anticipate any disruption in your Bill Pay service, we do suggest reviewing your automated scheduled payments have carried over successfully once the conversion is complete with your default funding account.
Bill payment limits will remain at $3,000 per transaction and a daily limit of $3,000 maximum. Cut-offs for processing payments will be 3 p.m.
eBills will need to be re-established with the new system. Vendors who send eBills though Bill Pay control the billing process, therefore, we cannot convert eBills to our new system. You may re-establish them after 9 a.m. on March 22, 2021.
Q. How much history will I have access to in my Online Banking?
Day one of conversion you will have access to 90 days of account history and check images. Moving forward your history will grow to 18 months of history. We strongly encourage you to keep your statements for your future reference if outside of that timeframe.
Customers currently utilizing e-Statements versus printed statements will not have access to e-Statements before March 19, 2021 through the new online banking system, however, after re-enrolling into e-Statements this will grow to access of 18 months of statement history. Prior to conversion weekend, be sure to download your statements to have access outside of online banking. Post conversion, if you need access to account history prior to the 90 days provided please contact the bank for assistance.
Q. What changes to Mobile Banking will occur?
To access the new Mobile Banking Site, you will need to download the new State Bank Financial App from the Google or Apple Store. There will be a specific application for Consumer Customers and for Business Customers.
Same day Mobile Deposit will be available for all eligible consumer customers until 4pm Monday through Friday for Deposit processing. If a deposit is made after 4pm it will occur on the next business day.
---
Customer Support
To learn more about the changes that will take place, up-to-date communications, and instructions to help you navigate, please visit this page regularly. Also, please watch your mail, email, and check State Bank Financial's Facebook page for supplemental and forthcoming announcements regarding our technology upgrade.
HOW-TO