Why e-statements are important for seasonal travelers
Published: 10/31/2018
Published in: e-statements, travel
By: State Bank Financial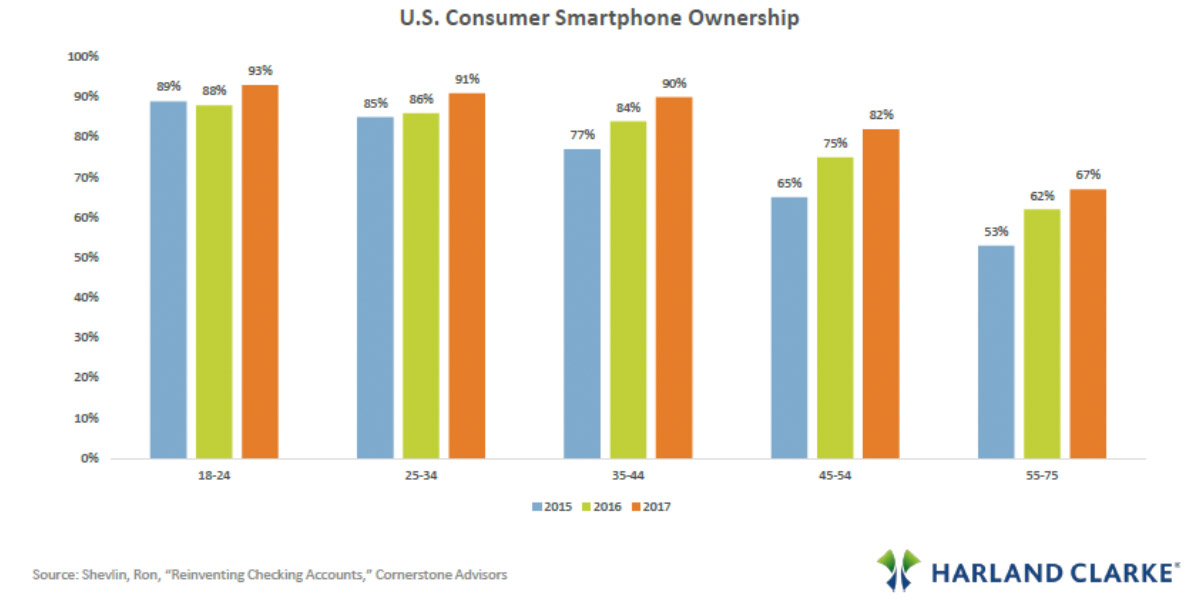 How smartphones are streamlining life for customers on the move.
E-statements (electronic statements) are not foreign to most customers at banks and credit unions these days. Many people are eliminating the paper, eliminating cost and streamlining their ability to access checking and savings accounts. "We find that our seasonal travel customers reap some of the biggest benefits," Jill Hamilton, Senior Vice President, Director of Retail Banking for State Bank Financial.
"It really streamlines the ability to check loan balances, make loan payments and best of all you eliminate the 'physical' statement sitting in the wrong mailbox." Hamilton went on to say that, "What some people don't realize is you can also receive e-statements for any loans you have as well." Which means you are no longer having to worry about access.
"It really does make banking easier," said Hamilton. "When a customer has e-statements across the board they have so many benefits."
Hamilton went on to say that her favorite customer to get into e-statements is someone who travels a lot or changes residences for the winter months. She went on to explain that forwarding addresses, mail stoppage and other issues can really put the customer in a tight spot. "We see mail come back from time to time. I always worry about our customer and become concerned about what other pieces of mail are piling up," said Hamilton. "We of course work to remedy the situation, but with e-statements you eliminate any issue right up front and it is a free service we provide."
The Role of Smartphones
E-statements, online banking and the mobile app have probably made it even easier to bank no matter where the sun is shining on your face. The latest data indicates the percentage of growth on smartphone ownership is continuing to climb
"When you look at the fact that you can check balances, schedule payments and do it all from the beach, golf course or condo and all on a secure set-up it really makes sense for our customers that travel," said Hamilton. She shared that whether it is the State Bank Financial online service with free bill pay, or you are using a third-party service: "Knowing you can pay your loans and bills on the go from your phone really gives you flexibility."
To learn more about setting up e-statements for your account you can:
1. Call 1.800.880.7151 and press option #2 to speak with a State Bank Financial Branch Manager during business hours.
OR
2. Watch our e-statement tutorial here!
View all posts