Banking that runs in the family
Our products and services span generations — so every member of the family can get just what they need.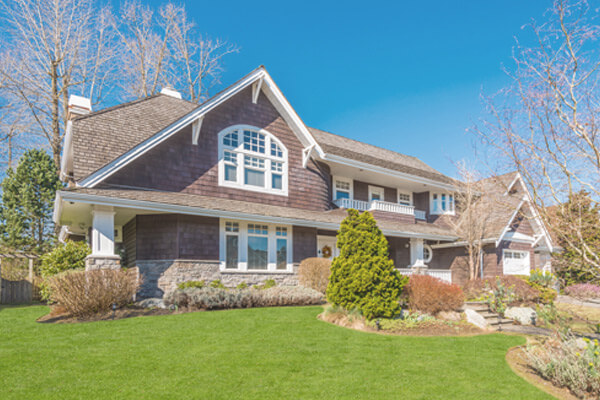 Home Mortgage Loans
Take your living situation from temporary to permanent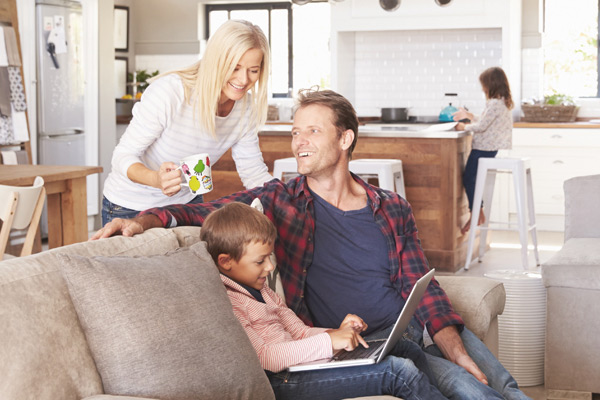 Home Equity Lines of Credit
Find the financing you need within your home's walls.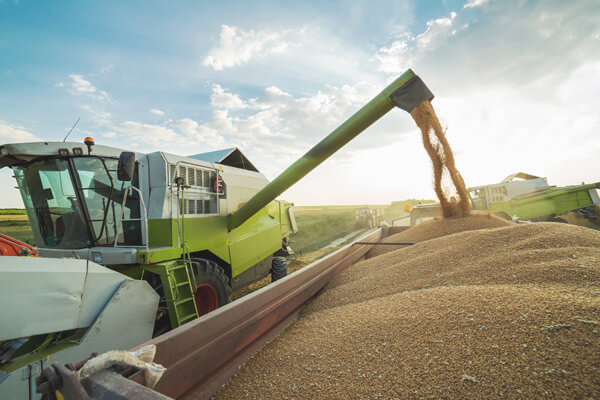 Agriculture Loans
We're proud to offer FSA and crop loans to local farms.
Sorry, content not available.
Read the Latest from Our Blog
With over 160 years in banking, we've learned a thing or two and want to share our knowledge as well as upcoming events