Join our team and let us invest in you! We have job opportunities available at several of our branches. Click to find the one that is right for you.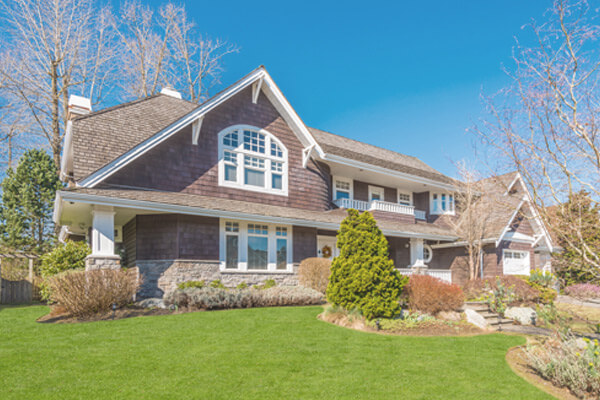 Home Mortgage Loans
Take your living situation from temporary to permanent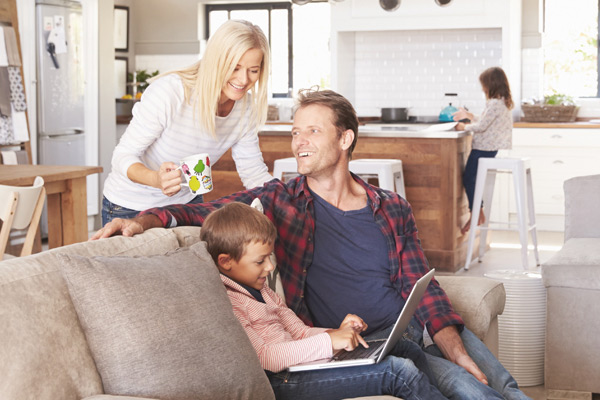 Home Equity Lines of Credit
Find the financing you need within your home's walls.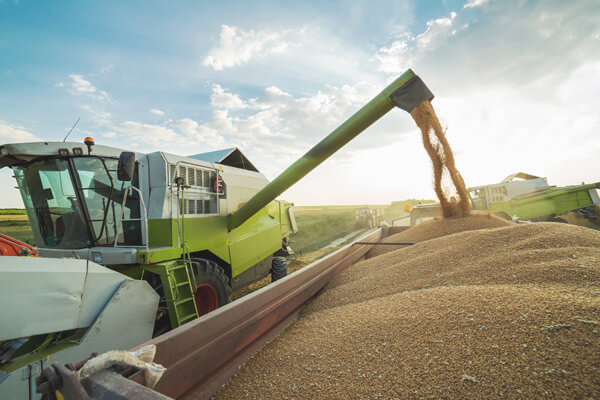 Agriculture Loans
We're proud to offer FSA and crop loans to local farms.
Take Control and Prevent Fraud
The best way to prevent fraud is by having tools available at your fingertips to help monitor your account. You can now protect your debit card from our SBF Mobile App. Click learn more to discover what card controls can do.
Read the Latest from Our Blog
With over 160 years in banking, we've learned a thing or two and want to share our knowledge as well as upcoming events