Money Smart Week La Crosse
Published: 04/23/2018
Published in: financial education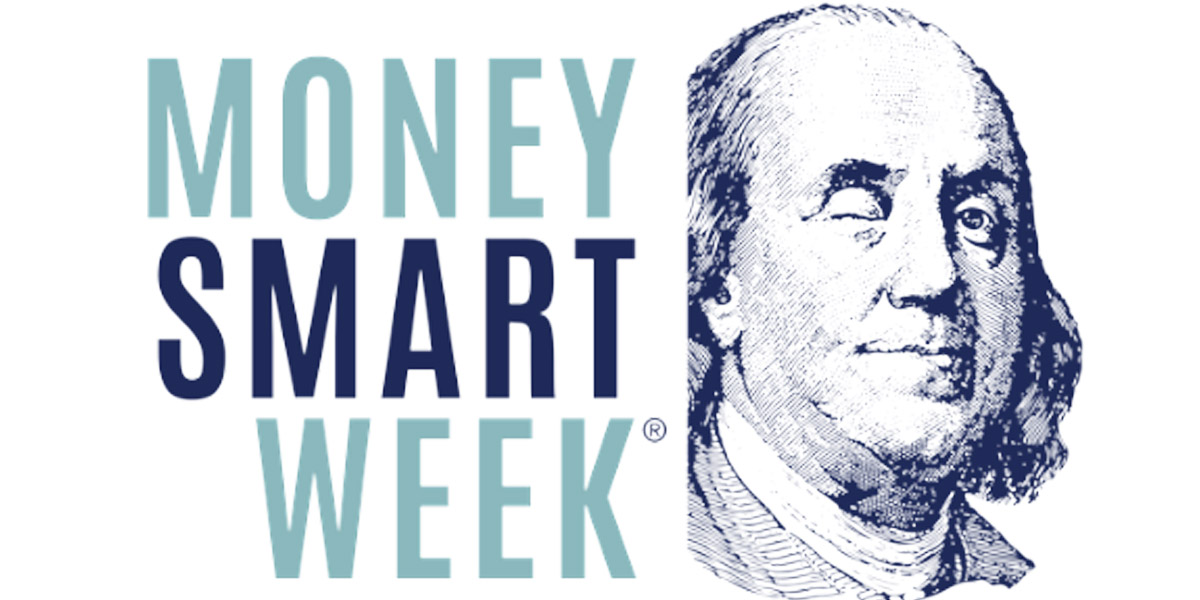 April is Financial Literacy month and it is great to see so many financial institutions and organization coming together to support and educate on the topic. So many things to take part in … no matter what your age!
Get a complete list of events by visiting the Money Smart Week La Crosse webpage.
State Bank Financial will be sharing with kids as part of the Big Read at two locations. Will be at the La Crosse Wellness Center on April 23, and at West Salem Elementary School on April 24, to help kids get introduced to "Pacer the Pig". Pacer is our Piggy Bank Pig and this little State Bank Financial piggy is all ready to help kids understand the value of saving.
State Bank Associates will spend time with this coloring storybook and presenting "Pacer the Pig and the Ice Cream Caper".
View all posts